Recently Ordered Block Remover "Coming Soon"
Magento Version: Magento 2.x.x
remove recently ordered block from sidebar



Pre-Order Only. Complete the chekcout form and we'll notify you when the module will be on sale. 

Expected release date: August 1, 2021
$0.00
Availability: In stock
SKU
recently_ordered_block_remover
X
Recently Ordered Blcok Remover allows to remove the Recent Orders block from the sidebar and improve UX. 
The Recent Orders block is displayed in the sidebar and on the My Account page for customers who are logged in. The Recently Ordered block appears after placing an order. It displays five products from the last purchase.
The customer can re-add products to the cart by selecting the products and clicking Add to Cart. They can also view the last order by clicking View all, which redirects to the My Account page and the Recent Orders block.
This block is enabled in every Magento 2 store by default. Even though its features seem to be useful, this block often confuses customers and worsens user experience. The probelm is that there is no default setting to turn off this feature. Recently Ordered Blcok Remover solve this problem by adding an option to remove it from the admin panel without no coding.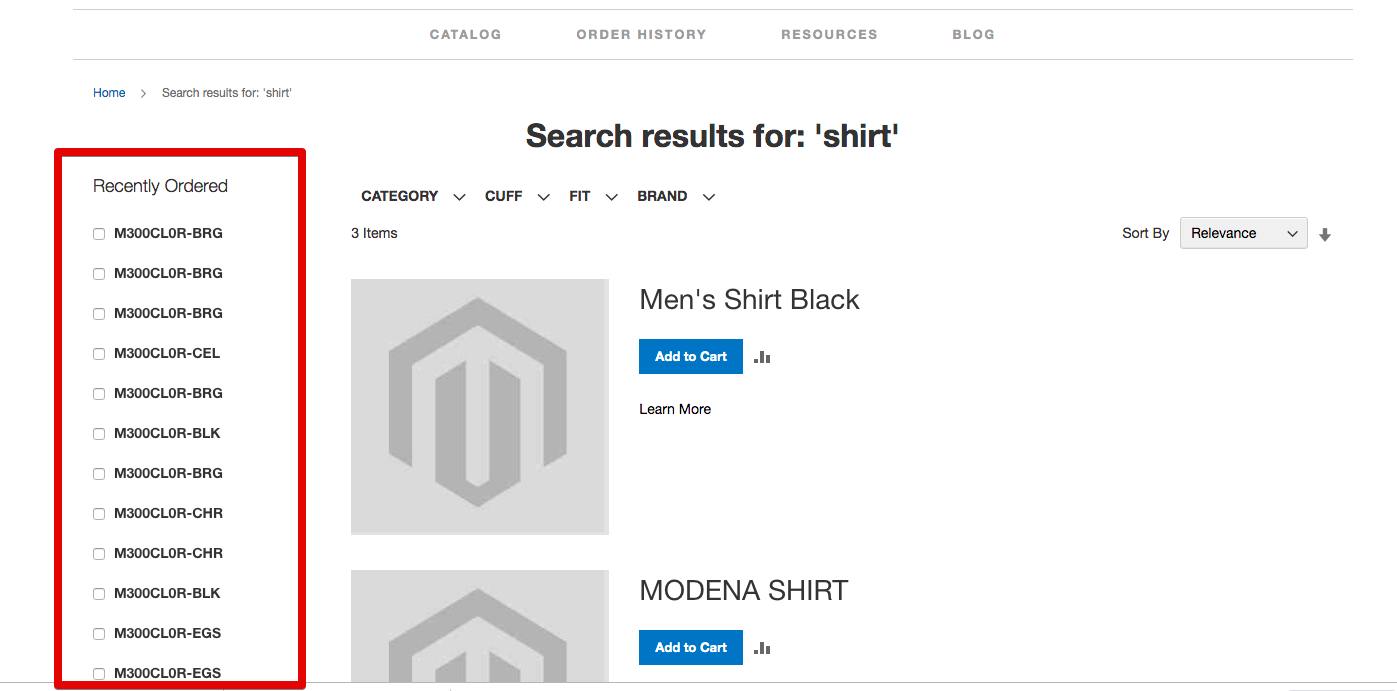 Search results without Recently Oredered block: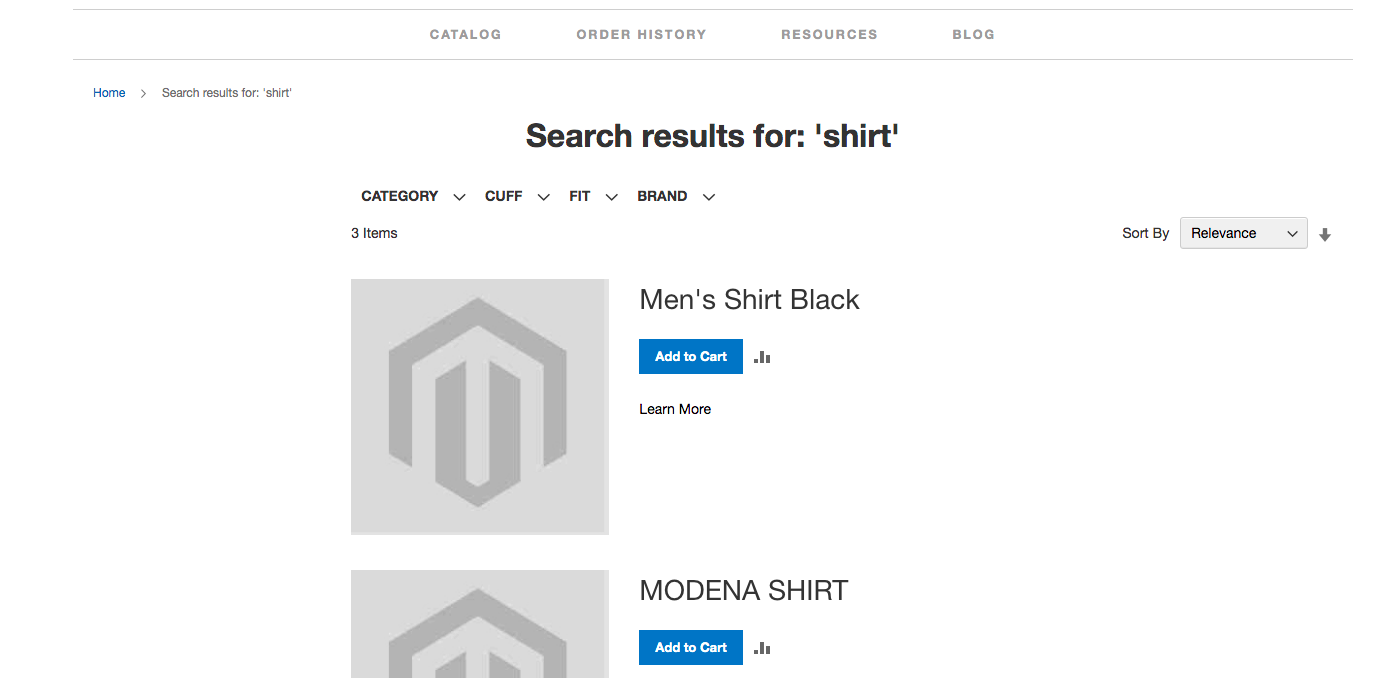 As you see the page becomes clearer. Moreover, you can use the empty sidebar for more useful blocks like filters. 
Manual
Go to the module's settings and enable it. 
Help and Support
Contact us to get a demo.
Feel free to contact us for help to [email protected]
More Information

| | |
| --- | --- |
| versions | Magento 2.x.x |
| ask about | text_ask_about_tab |
| most_downloaded | No |
Manual